Bishop David Alan Bard is the presiding bishop of the Michigan Conference of The United Methodist Church. Bishop Bard also served the Minnesota Annual Conference as interim bishop 2021-2022.
Before arriving in Michigan in September 2016, Bishop Bard had served at First United Methodist Church in Duluth, Minnesota, since 2005. He was elected to the episcopacy on July 13, 2016, at the North Central Jurisdictional Conference in Peoria, IL. He has been in ministry for more than 30 years and served in many roles within the Minnesota Annual Conference and the General Church.
Bishop Bard was a General and Jurisdictional Conference delegate in 2000, 2004, 2008, and 2012. He was an episcopal nominee in both 2004 and 2008.
Within the Minnesota Conference, Bishop Bard was chair of the Episcopacy Committee and the Higher Education Ministry Team, and he served on the Board of Ordained Ministry and the Congregational Response Team. He was also the conference parliamentarian. He was a district superintendent from 1998 to 2005 and spent three years on the Commission on Religion and Race.
Within the General Church, Bishop Bard was recently elected chairperson of the Committee on Faith and Order. He has served on the General Board of Higher Education and Ministry, the Commission on General Conference, the Commission on Theological Education, the Study on Ministry Commission, and the North Central Jurisdiction Committee on the Episcopacy.
Bishop Bard received a BA from the University of Minnesota, Duluth, in 1981; his Master of Divinity was earned at United Theological Seminary, Twin Cities, in 1984; and in 1994, he received a Ph.D. from Southern Methodist University focusing on Christian ethics. He has taught college and seminary courses in United Methodist history, doctrine and polity; medical ethics, and religious perspectives on death and dying.
Bishop Bard has a wife, Julie, three adult children, and two grandchildren. He enjoys music, reading, movies, baseball, and walking in his free time.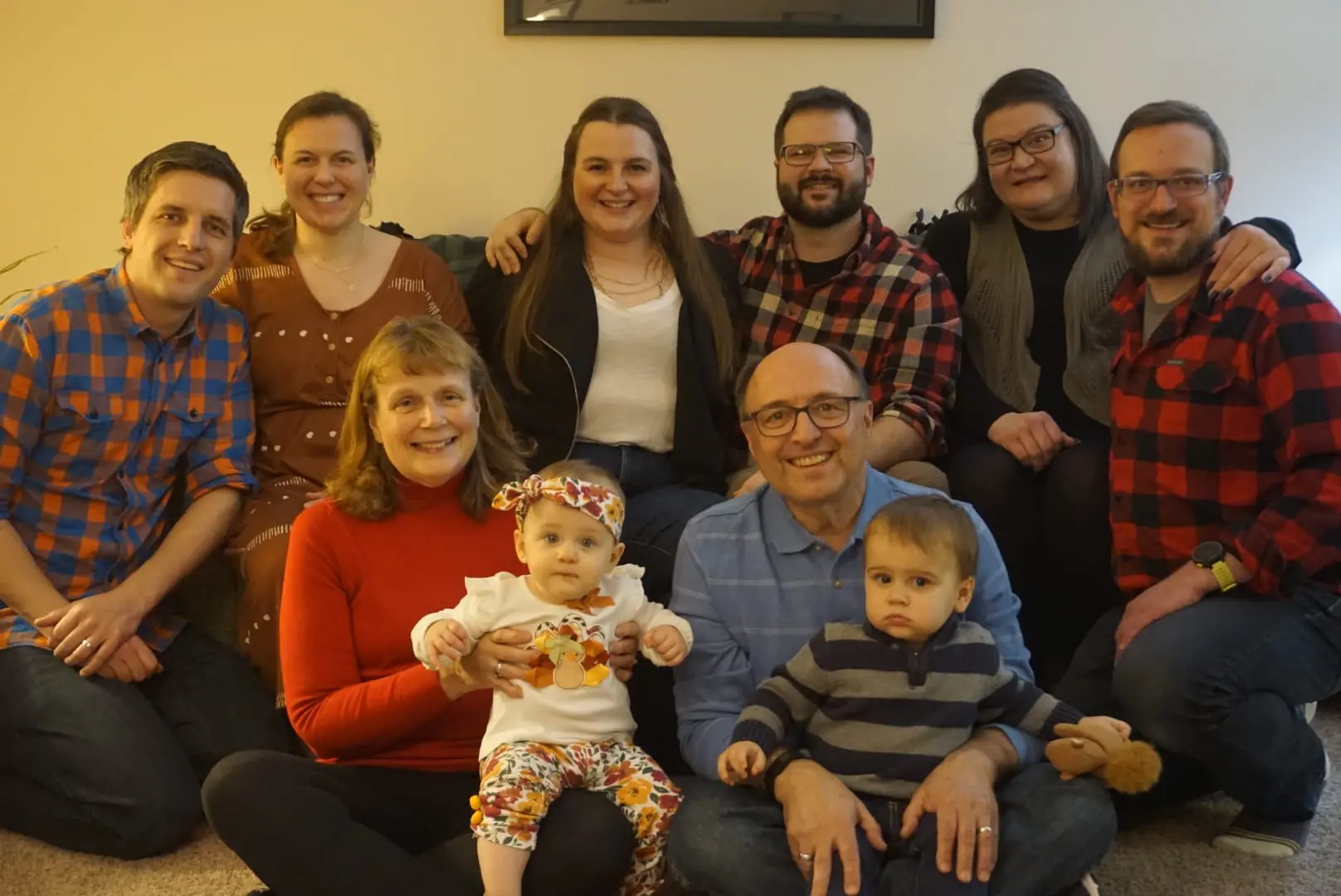 Kindness matters this Christmas

(12/5/2023)

-

In this season of love, Bishop David Bard invites us to let the Holy Spirit enlarge our hearts so they stay a little bigger and kinder... It has now happened twice in the past couple of months. I don't wear a clerical collar often, but sometimes the occasion calls for it. In the first instance, I helped preside at communion and celebrated a significant ministry at one of our Michigan United Methodist churches. I wore my clerical collar, and I stopped to fill my car with gas while driving home. A woman approached me as I was getting into my… ...Read More
Expanding our empathy

(11/1/2023)

-

In response to ongoing war and violence, Bishop David Alan Bard calls us to rigorous discipleship as we open ourselves to new ideas, deeper acts of care, and fresh initiatives for peace... On November 13, a group of Michigan United Methodists and I were scheduled to travel to the Holy Land. That trip has been postponed for understandable reasons. The Israeli government is now engaged in a war against Hamas in Gaza. The immediate precipitating event was the brutal Hamas attack on Israel on October 7. Over 1,400 Israelis were killed, including 260 attending a music festival. Over 200 hostages… ...Read More
Seeking an antidote to loneliness

(10/4/2023)

-

Bishop David Alan Bard urges us to cultivate a culture of connection and encourage virtues of kindness and respect as an antidote to the loneliness and meanness we see today... Lonely and mean. No, those are not the results of my most recent psychological inventory or a descriptor of my enneagram type. "Lonely" and "mean" are words frequently used to describe life in our society. In a recent essay in The Atlantic, columnist David Brooks asked, "Why have Americans become so mean?" He shares stories of nurses leaving the profession because patients have become so abusive, the rise in hate crimes… ...Read More